We take pride in offering a carefully designed Lawn Program that addresses all aspects of your lawn.  We use premium, slow-release, liquid and granular fertilizers.  We also use "Green" practices.  We only spray your lawn for weeds if weeds are present.  Some companies spray every time they come to your yard.  We will strive to make sure you have a green, weed-free lawn.  We are using a product called Solu-Cal.   Solu-Cal G is enhanced gypsum.  This product helps maintain proper soil PH.  PH is critical in growing healthy grass.
The critical role of soil pH
Turf managers know the critical role that soil pH plays in soil health and turf quality. Optimal soil pH is a major factor in nutrient availability, microbial activity, soil structure, and overall turf vigor. Maintaining the correct soil pH allows for the most efficient use of applied and soil stored nutrients. Solu-Cal USA's family of calcium and sulfur products allows turf managers to quickly and efficiently address soil chemistry problems.
Windy Ridge Lawn Care's Complete Fertilizer and Weed Control Program

Step 1.

Crabgrass Preventer with Fertilizer 13-0-0

Step 2.

Crabgrass Preventer, Grub Preventer, Liquid Fertilizer,   Broadleaf Weed, control (Dandelions, Henbit, and other broadleaf weeds)

Step 3.

 Fertilizer (Broadleaf Weed control if needed)

Step 4.

Granular Fertilizer 32-3-6 with (Broadleaf Weed control if needed)

Step 5.

Winterizer Granular Fertilizer 32-3-6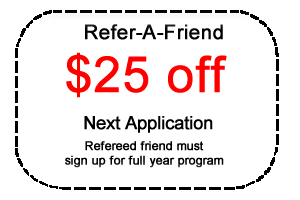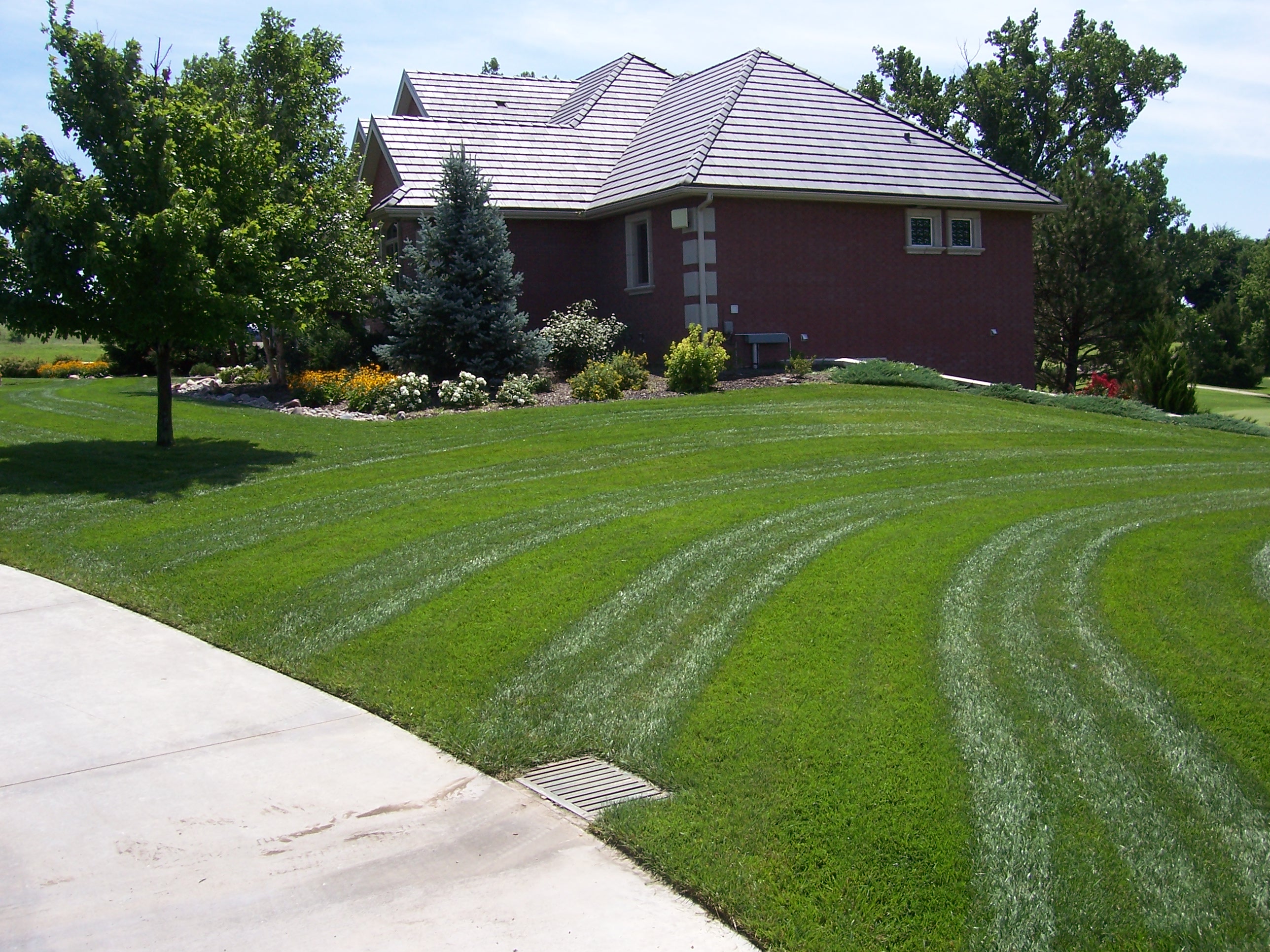 Do you have trees or shrubs that are looking stressed? Do you have a Sweet Gum Tree that produces those annoying spikey balls every year?  We can help!  Call now (316)835-0343
Tree and Shrub Deep Root Fertilization
Iron Deficiencies (using Arborjet state-of-the-art micro injection system)
Treatment of Sweet Gum and other non food fruit bearing trees
Bid Request
Contact is to see how our management programs can benefit your property!